NetSuite Implementation for Food and Beverage
#1 Food and Beverage Software for Food and Beverage Companies
Over 21,000 organizations in over 100 countries run on NetSuite.
NetSuite's cloud ERP system for the food and beverage industry is the leading solution of choice for inventory and order management, ecommerce, financials and CRM. With our many customers throughout the food and beverage industry, NetSuite's Food ERP Software has experience supporting businesses like yours.
Why Fast-Growing Food and Beverage Companies Adopt NetSuite's Cloud ERP to
Accelerate Growth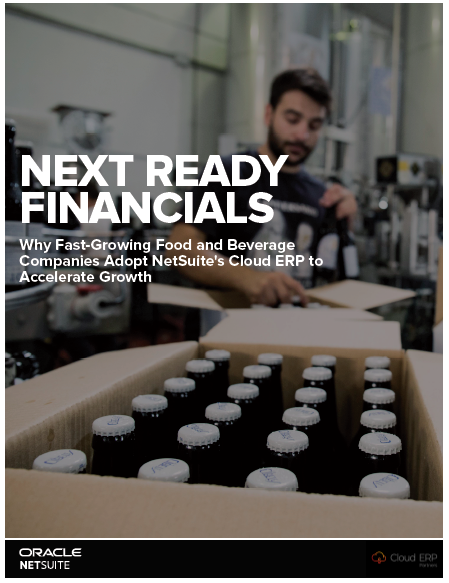 7 Ways Cloud ERP Helps Organizations Build Resilience and Agility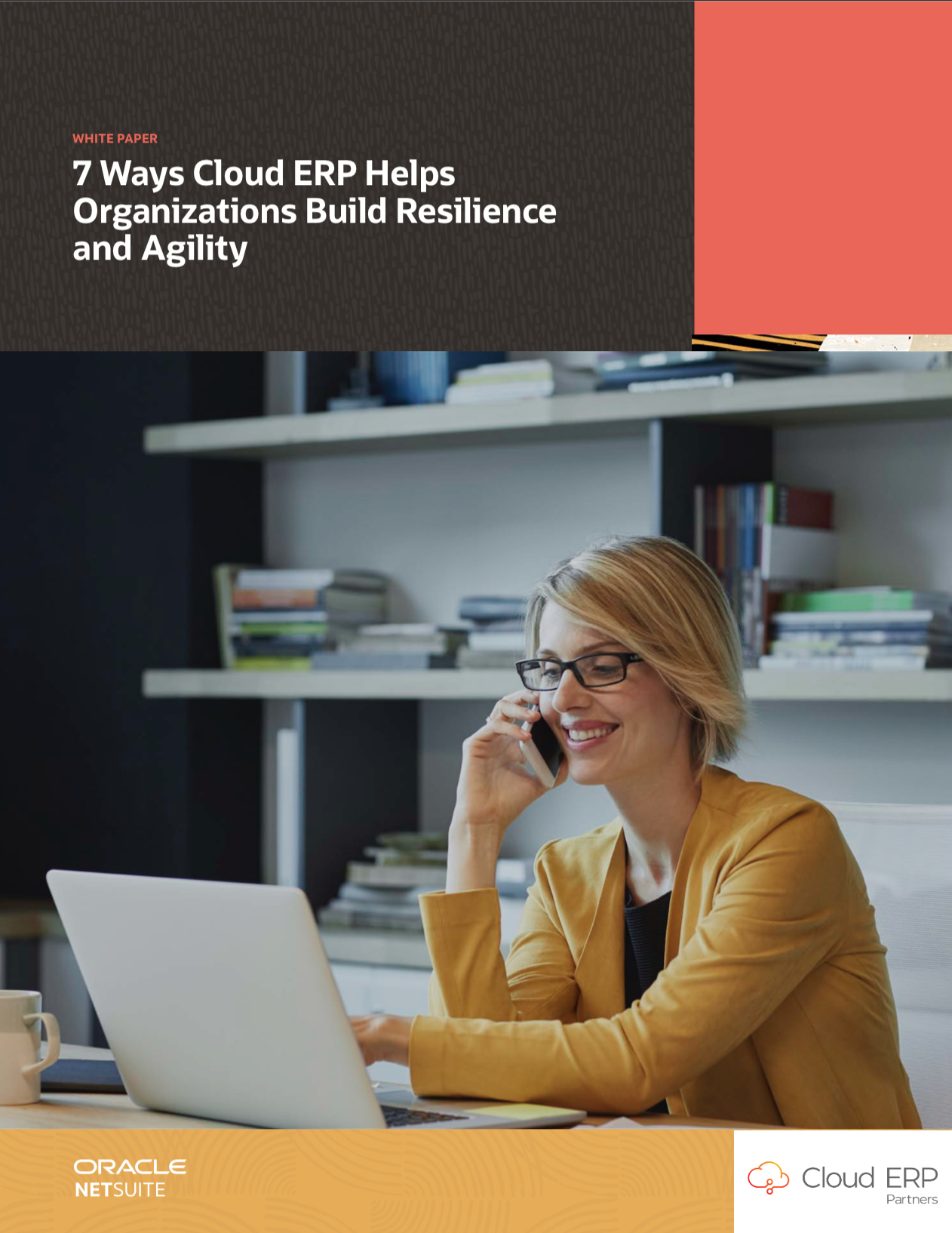 "Enterprises run the risk of getting nasty shocks when the thing they thought they were buying turns out to be something altogether different. Hosting and application management are not synonymous with SaaS." — Gartner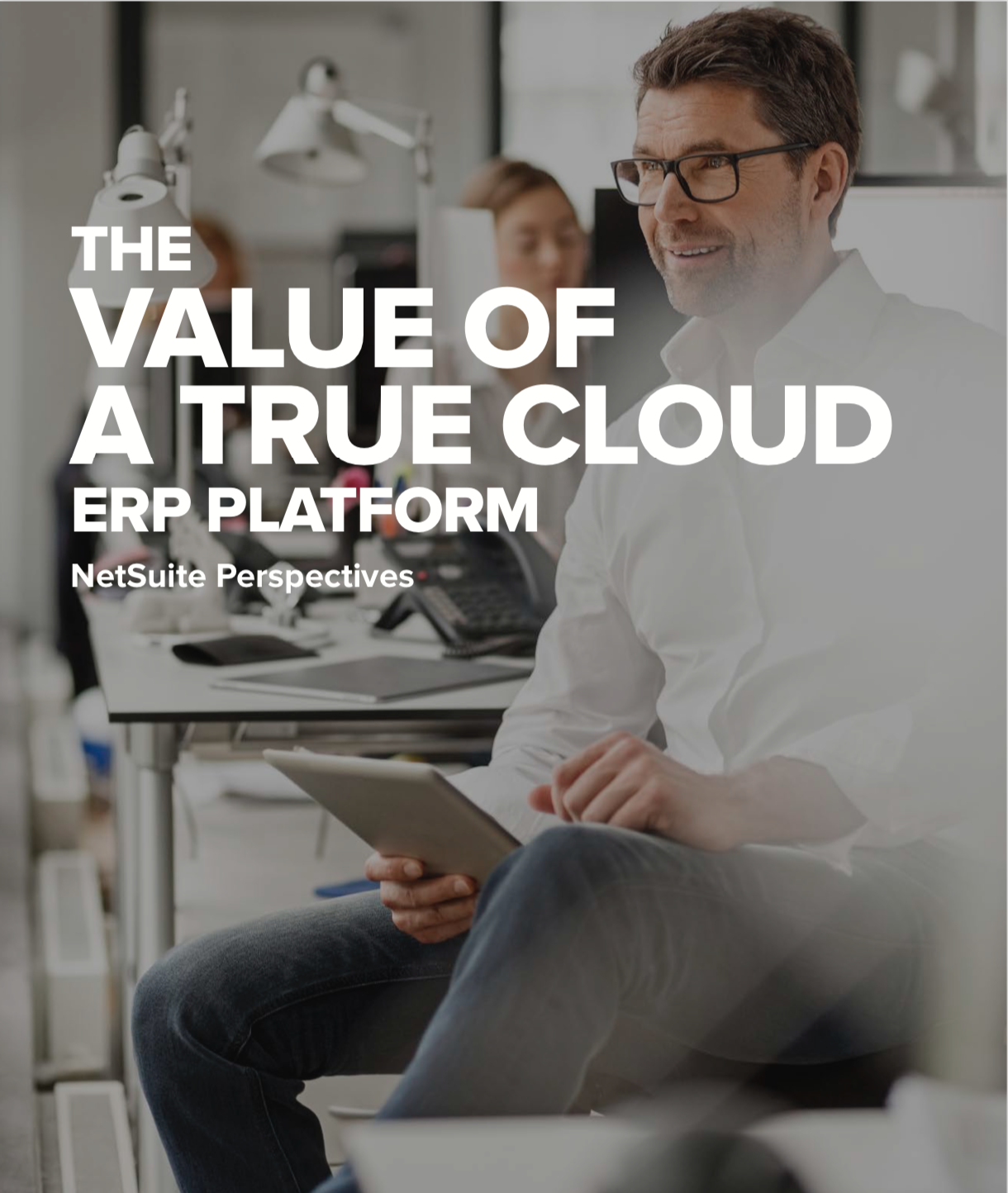 A Pathway to Success: NetSuite SuiteSuccess
SuiteSuccess is the culmination of a multi-year transformation effort to combine the NetSuite unified suite, 20 years of industry leading practices, a new customer engagement model and business optimization methods into a unified, industry cloud solution. The benefits of this are faster time to value, increased business efficiency, flexibility and greater customer success.
If you are looking for help to run your business on an integrated platform, NetSuite is the best tool available in the market. This advanced unified cloud business management system is flexable and can be customized according to your organization and industry.
The NetSuite Implementation Approach – A Path to Success
There are simply too many variables to an ERP Implementation to suggest "one size fits all" approach. Its important to take the necessary steps to choose the right ERP partner for your Netsuite implementation. Our approach is to understand each company's unique niche, specialty, value proposition and processes and merge that with Netsuite's core business optimization methods.
NetSuite implementation is an iterative process hence to succeed our team of experts will work with you to design a strategy and implementation plan that consists of planning, discovery, business process review, preparation, configuration, data migration, testing, training and on-going support before Go-Live. With full transparency, ongoing collaboration and feedback with your team we believe implementing an ERP system should be a smooth process which will provide strong foundation to transform your business. 
Due to our experience and rapid implementation/turnkey approach we can offer a significantly lower cost and fixed-fee agreement.
Are you ready to put NetSuite leading practices to work and take your business from zero to cloud within weeks?